Editor & Contributor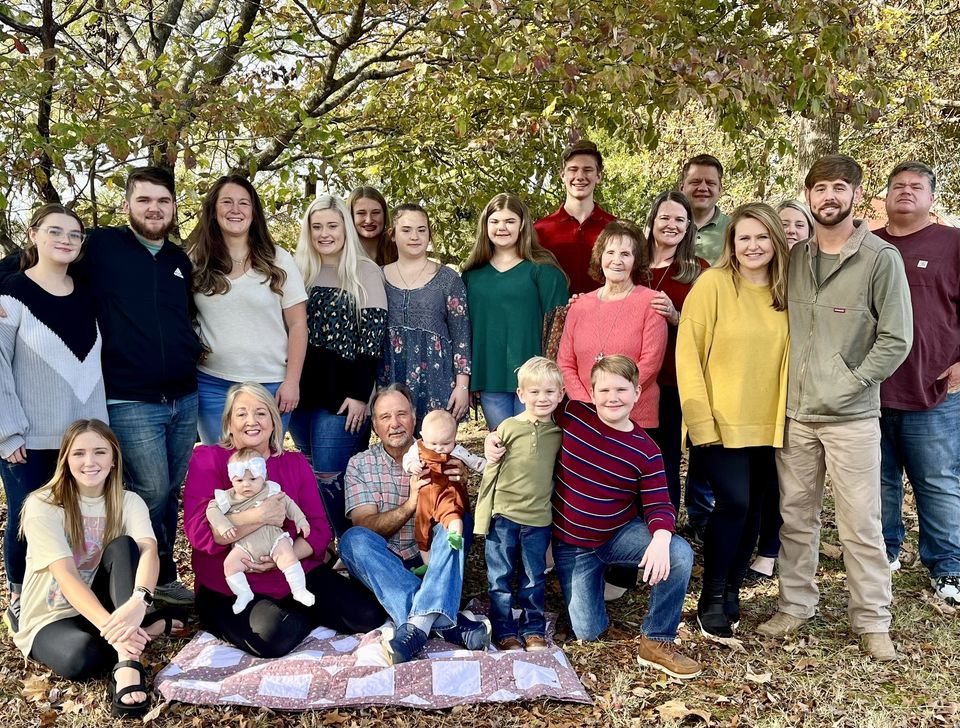 I believe John 3:16. I agree with Anne Voskamp who said, The world has enough women who know how to do their hair. It needs women who know how to do hard and holy things.
I am married to Benny Martin. Together we have four children (I have 3 (Shane, Kelly & Dex), he has 1 (Abby)) and ten grandchildren (I have 7 (Dakotah, Connor, Natalie, Katelyn, Maygan, Warren & Colton); Benny has 3 (Jacob, Cayden & Alivia). My life is wonderful! I am blessed beyond measure!
Newest blessings – Granddaughter, Avery Stanley and Great Grandson, Huxston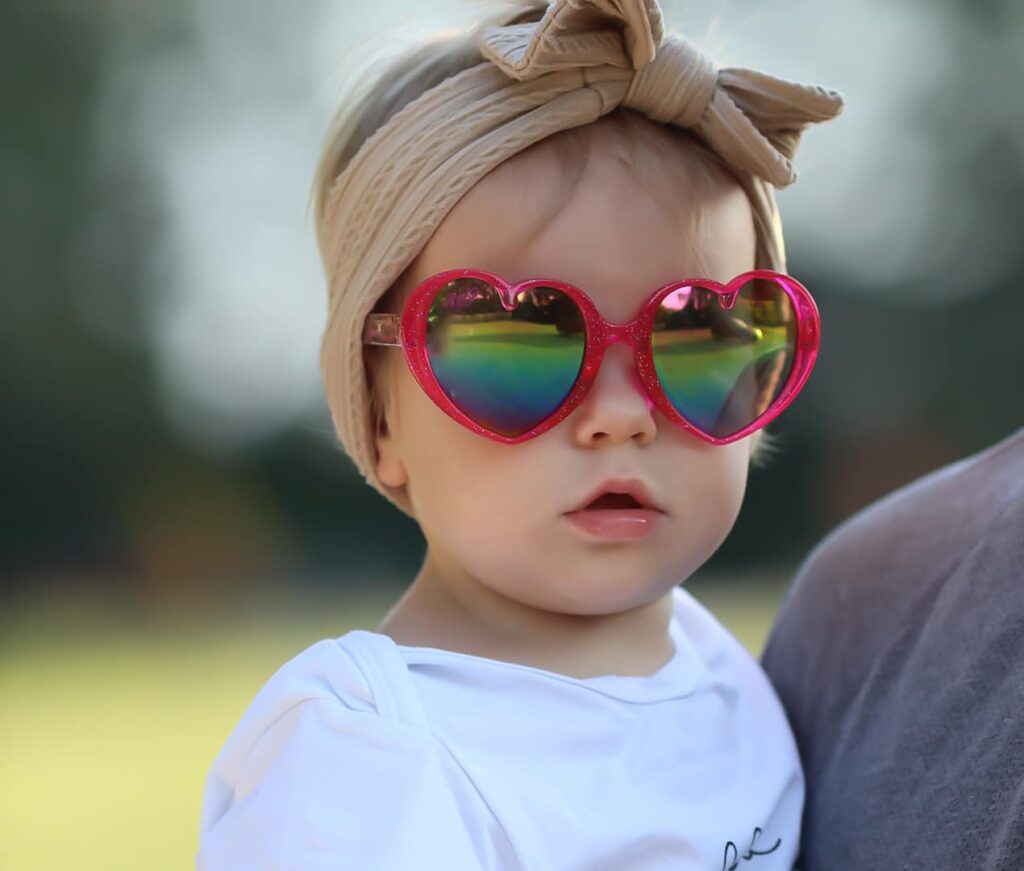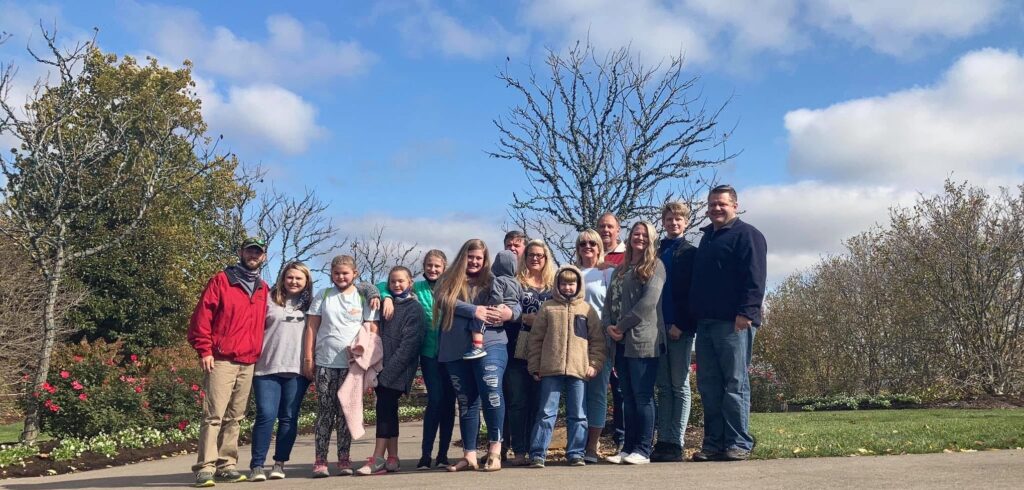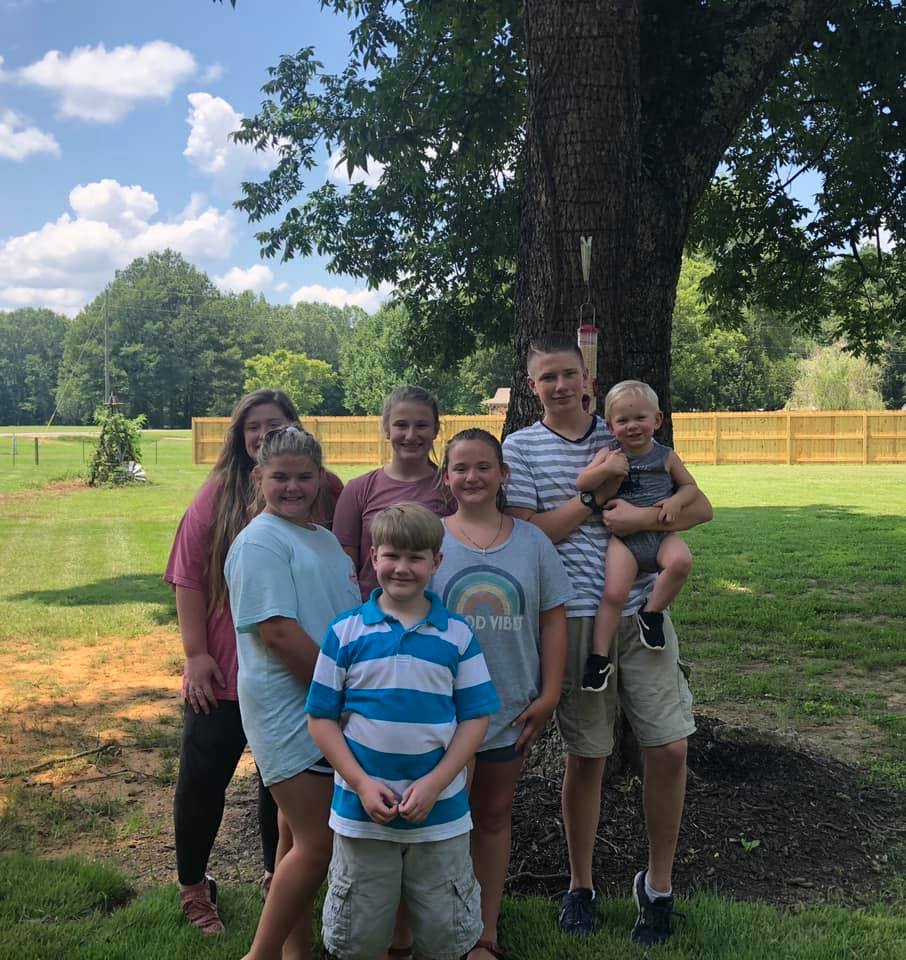 Nothing has given me such a sense of ultimate enjoyment and fulfillment as the presence of my children's children and as I approach the top of my family tree I intend to embrace that status.
Benny and I live in Samantha, Alabama, a small community out in the country where I was raised. My life's journey has taken many detours but it brought me home and I have the honor and privilege of living in the home where I grew up. A home that is full of love and life lessons passed on from my parents.
Someday someone else in my lineage will have the same honor of living on Shepherd Hill and continuing the rich heritage handed down to me.
My favorite season is bird chirping season. I believe there is magic in ordinary days. My favorite place is home. My life is very complete in Samantha, Alabama!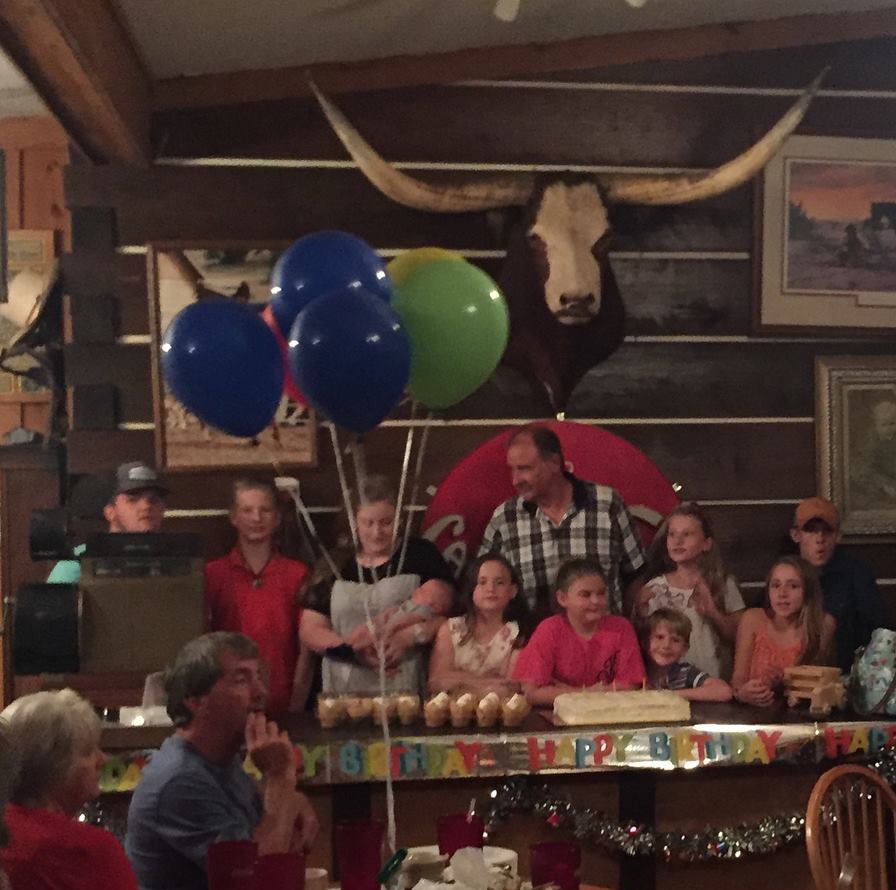 I work for
Howard & Associates, in Tuscaloosa, Alabama. That's my paying job. I have worked with Rusty for 15 years I am co-founder of The Johnny Williamson Good Williamson Foundation, a faith-based organization, started in memory of my Daddy. It's mission is to continue the legacy of love for others by providing support and assistance of daily essentials to individuals and families in the Samantha and surrounding communities. The Little Closet Community Food Pantry, Shepherd Hill Opry and Pearl-Frances Chapel are ministries of the Foundation. My time is devoted to serving my family and my community and sharing the love of Christ through these ministries. (Click here for How it all started).
You can reach me at (205) 233-3794 or by email at [email protected]
Click here to Subscribe to my Youtube Channel
(Yes I'm a Bama Fan. Roll Tide!)
Always keep "The Son" in your eyes.
Links:
Legacy of Love: The Good Shepherd Statue
A Legacy of Love: The Williamson Family
---
Family – Awwww!!!
P.S. Shane does not like his picture taken, much less posted on the internet. So let's keep this a secret. These pictures are precious because he doesn't allow them very often.
_———————————————————————-
#preservingtheheritagepromotingthefuture
Click Here to go to Blog of Past Stories and Articles