Dear Samantha Living Readers,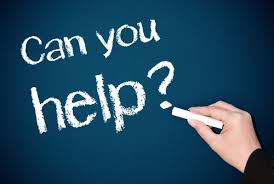 I am new to Samantha and I just discovered Samantha Living.  I don't yet have a story to tell but I am working on one. I live on land owned by the Reed family and have been doing research on them.  Etta Reed by all accounts was a kind and wonderful woman. One of 15 children.  She passed away in 1976 and was still living pretty much as a pioneer woman. My home was built on her homestead site by her great nephew. If you or any of your readers know of this family I would love to have information. I have been able to trace them back for many years and they came to this area in the mid 1800s. Thanks for reading. My home is on Reed Mountain Road and based on stories from my son in law it is named Magnolia Hill – Etta's Place. Thanks for your site. I retired here six years ago after living all over the country.  I love this area and want to learn all of its history.
Regards, Jo Anne Gentine
Please send information to [email protected], put in comments below or email to [email protected]
Click here to subscribe to Samantha Living.